Founded in 1986, MrSupply.com has continuously strived to become one of America's leading electrical and plumbing suppliers, providing competitive pricing and unmatched customer service. Continuing this line of tradition, the MrSupply team is proud to announce the inception of our MrSupply.com Membership program.
Our Membership is designed to provide our valued customers with greater savings, faster transit times, and access to newly released products for all your Electrical and Plumbing needs. Below is just a sampling of the benefits that you can enjoy by registering as a member today: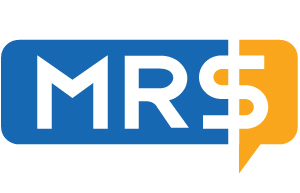 MrSupply Reward Savings (MRS)
1% of Product totals (excluding shipping & tax) will be rewarded to your account to be spent on the next order of your choosing.
• Shipping transit times may be upgraded at no additional cost.
• MrSupply discussion forums for any electrical, plumbing, or product questions you may have for our trained staff or other members.
• Members-only access to promotions and events.
Exciting new deals and promotions will be planned and updated regularly for our members.
Simply register an account with us on our website to become a standard member today. Any existing customer accounts will automatically be converted and enrolled in the standard membership program.